New online slots are being released everyday and many UK sites are jumping at the chance to feature them on their sites. If you want to keep up to date with the latest slot games then this is the place for you. Our page which showcases new online slot games is all you need. 
Since their invention at the end of the XIX century, slots have been developing at an astounding rate. Gone are the days of those simple one-armed bandits which had cigarettes and what not else for rewards. Bit by bit, slots have developed into a real driving force behind the gaming industry. New features, bigger bet sizes, and bigger and better rewards have made them a juggernaut in all Vegas casinos. Unlike poker, for example, the popularity of slots never faded away. They were and remained the most popular game in land-based casinos, with their success replicated in online casinos later.
Brand New Online Slots 2019 Releases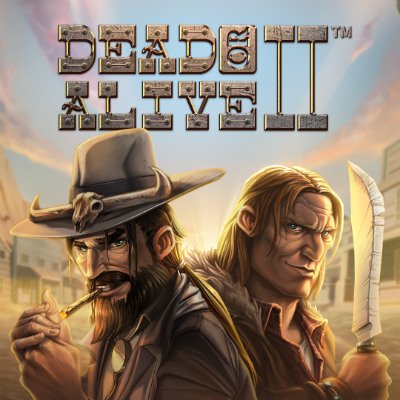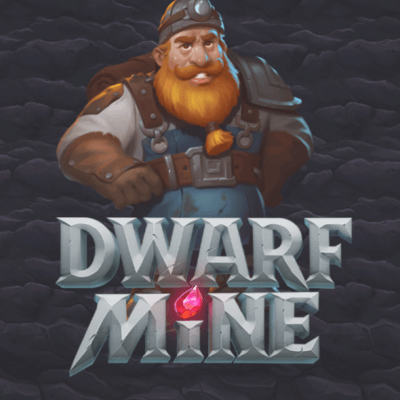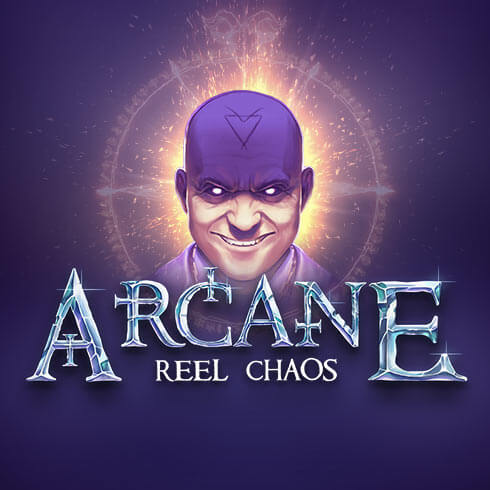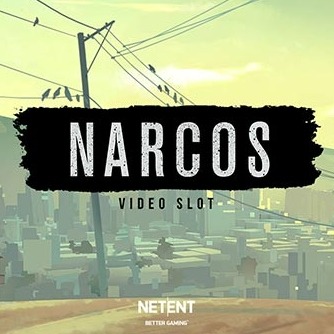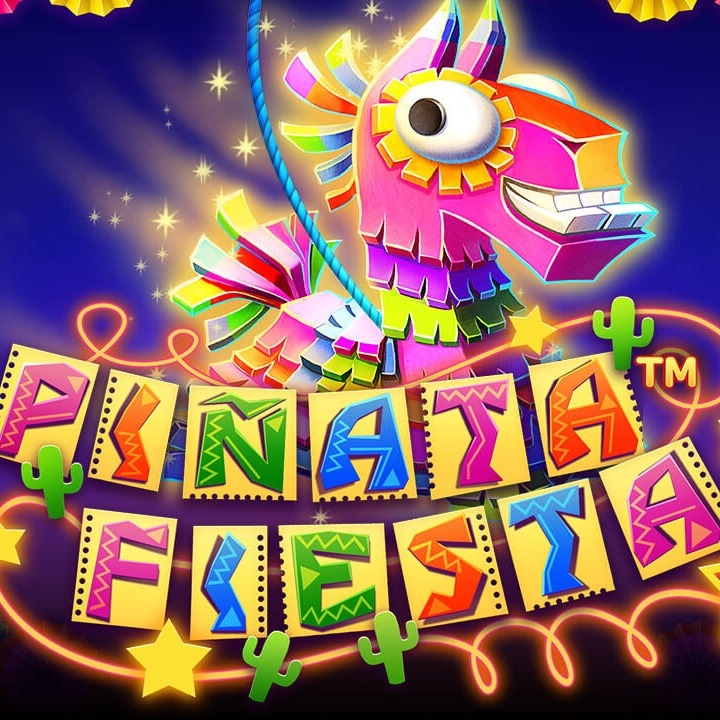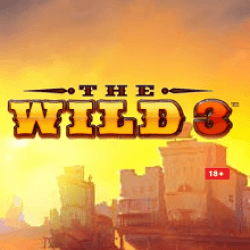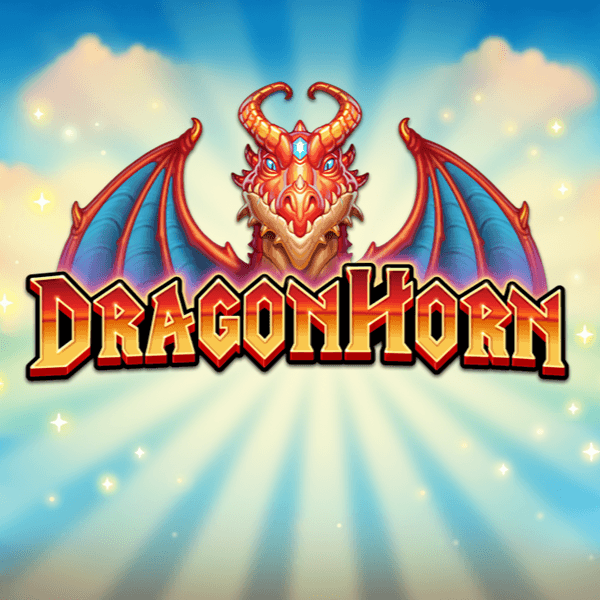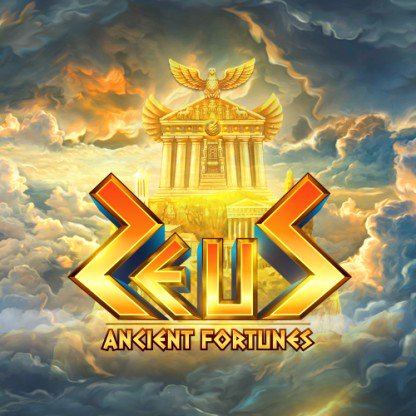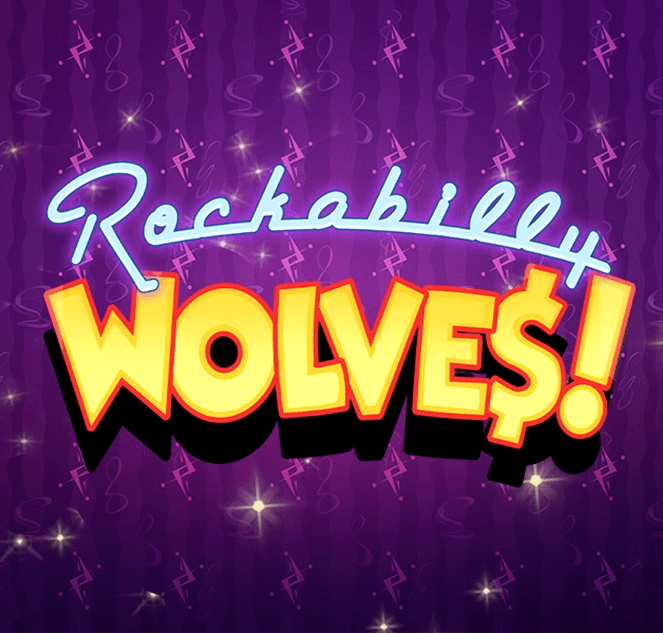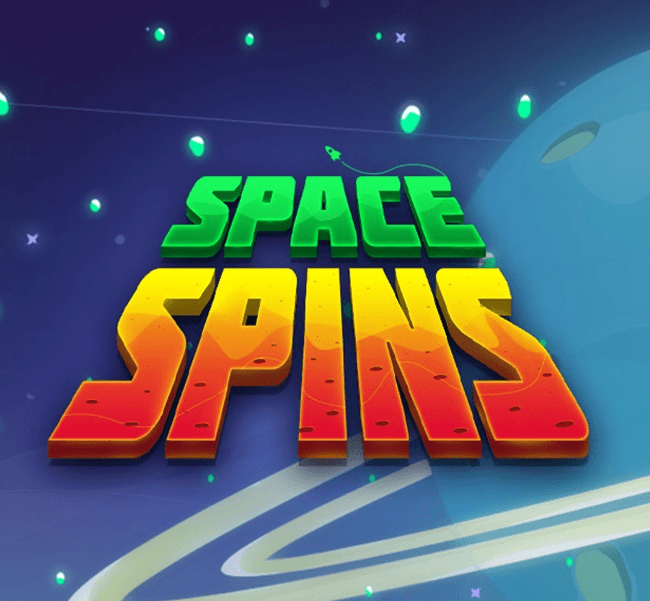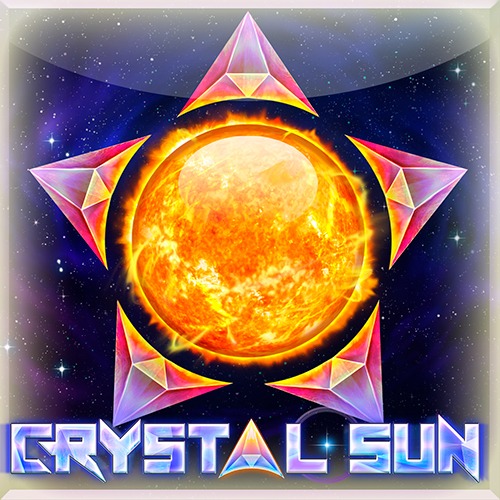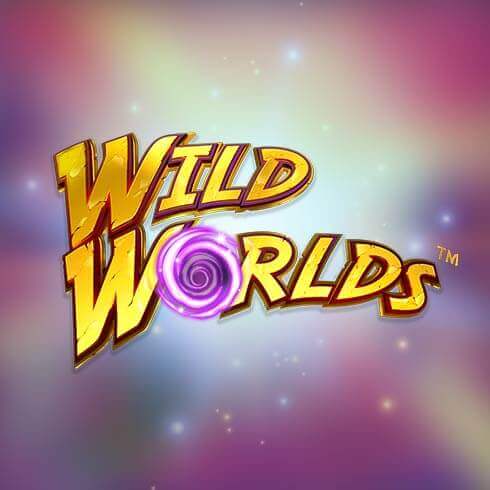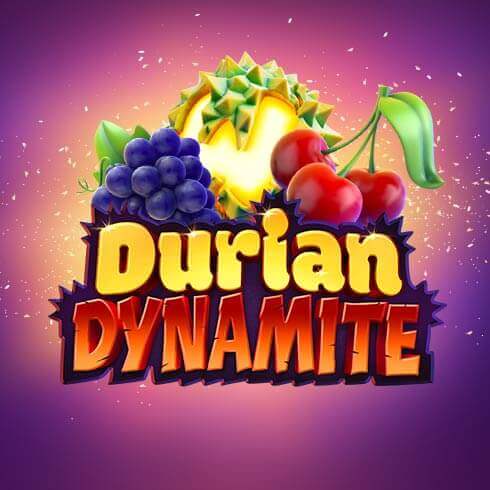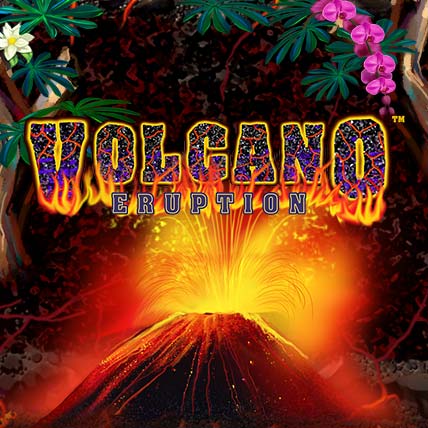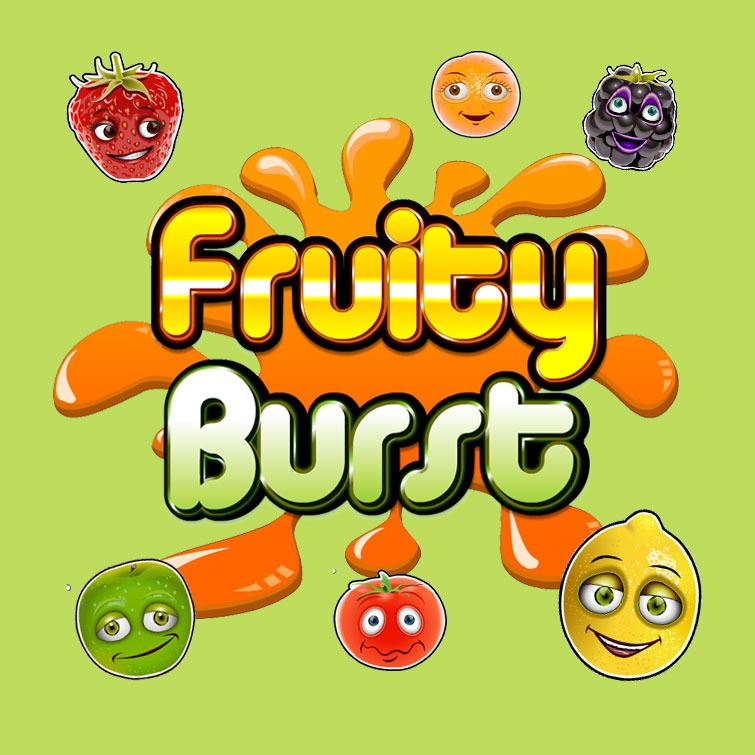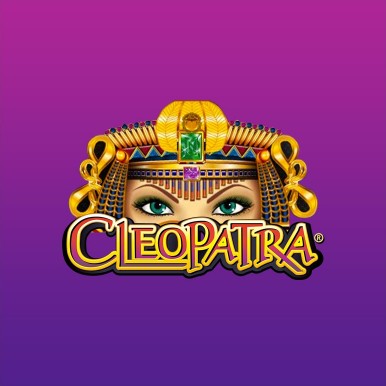 A Brief History Lesson On Slots
The first electromechanical slot was developed in 1963 by Bally. Before the popular Money Honey, "bell" slots, named after the Liberty Bell slot invented by Charles Fey, were installed in cigar stores, barber shops, brothels, saloons, and other establishments. Money Honey was a turning point in the history of slots. It had an automatic payout of 500 coins without the help of an attendant and was a precursor to future electronic casino games.
The first true video slot came in 1976 and was developed by Fortune Coin Co. It had logic boards and a 48 cm. Sony screen. Thanks to the slot's popularity, it didn't take long before it was approved by the Nevada State Gaming Commission and installed in most casinos on the Vegas Strip. The rest, as they say, is history.
Slots became the most popular game in all Vegas casinos thanks to the incredible stories about people getting thousands in cash for a few pennies. In the late 90s/early 2000s, slots were the first games that made the jump to online casinos. Since then, they've been dominating the online gaming industry like no other game. And, they've been improving at a faster rate than ever before.
The Rise of New Online Slots
New slot games are appearing by the minute these days. The online gaming market is literally flooded with new online slots, each one unique in its own way. With challenging features such as massive bet sizes, hundreds of paylines and ways to win, and engines and visuals that match current video game titles, the slot industry isn't only alive and well – it's growing in unprecedented ways.
New generations of players have an increasing interest in online gaming. The online gaming industry is striving to meet their wants and needs, constantly fine-tuning slots to perfection. Due to the rising demand of new slot games features, the ever-changing online slot industry is stronger than ever before.
Features You'll Find In New Slot Games
First and foremost, let's be real clear about the fairness of new slot games. Unlike what many players think, new online slots aren't pre-programmed to make you lose. All slot games nowadays are controlled by a Random Number Generator (RNG), which promises safe and fair gaming. Additionally, most online casinos have their games regularly tested for fairness and random results, which means you can play without the fear of being ripped off. If you're lucky, you'll win. If you don't, well, better luck next time.
New features are being added to online slot games left and right. Bigger bet sizes and rewards, reel features, bonuses, and higher than ever payouts are added to games along with numerous tweaks. New slot games look nothing like the Liberty Bell or even Money Honey – they're much more complex and more impressive than ever.
It's fair to say that new online slots are getting quite close to some video games in terms of gameplay and graphics. Just take a look at Thunderkick, Play N'Go or Yggdrasil games – they look amazing, with graphics and animations that can put social network games and even video games to shame. The soundtrack matches the look and feel of the game. Slot developers are paying a lot of attention to how their games look and sound, creating as immersive an experience as ever. If you thought that slot games are those old-school fruities with 3 lines and stars and fruits on the reels, think again.
New online slots have more than 5 reels and offer hundreds of ways (sometimes even more) to win. Rewards worth 500 coins are buried deep in the past. Thanks to progressives, you now have the chance to win millions for a penny or two. Even slots without jackpots are quite lucrative nowadays, offering prizes beyond your imagination.
And that's not all that has changed since the days of fruities. The reels are one of the major changes. Apart from increasing the number from the default 3 to 5 and more, new online slots have reel features that were impossible to implement in those old fruities. Nowadays, we have cascading reels in some new online slot games which replace all winning symbols with new ones before a new spin starts.  Reel respins give you a second chance to hit a big win, while other special reel features such as expanding reels give you more chances to win.
The paylines have increased as well. In the past, slots had only a few paylines, but new slot games feature hundreds. Imagine playing a slot with 50 fixed paylines – you'll always play at the maximum number of paylines, which promises enticing rewards. In terms of rewards you can win prizes worth thousands of times worth your stake which sounds incredible.
The betting limits have gone up as well. Although most slots have a bet range that suits casual players, there are quite a few high limit slots ideal for high rollers. With them, you can bet truckloads of money and win it all if that's your style.

Trada Casino the best site for new slot games. Sign up and get: 10 no wager spins on sign up + 100 spins with a £10 deposit!

The Bonuses
The bonus rounds are the most exciting feature of all new online slots. Even though most will offer a bonus round of free spins, some have exciting bonus rounds which let you play a game within the game and unlock massive prizes. This shows that developers are investing a lot of time in their games, which is the reason why they're so great to play.
Of course, free spins aren't going away anytime soon. They're still the most popular type of bonus for slot makers and can be really rewarding. Usually triggered by three scatters on the reels, free spins give you the opportunity to win money for absolutely nothing, which is why everyone loves them so much.
What Does The Future Hold?
The future of online slots is bright and shiny. New technologies emerging by the day will enter the gaming industry pretty fast. Game studios are always looking for ways to improve their products, researching the market to find and implement exciting new technologies to their slots. Mobile apps, for example, are a glimpse into the future. With social networks developing apps that run on almost all smartphones, virtual mobile casinos are already a reality we're living in. Nowadays, everyone can play new slot games on their big-screen smartphones anytime and anywhere, which was literally unbelievable in the past.
Thanks to mobile casinos, you can simply take your smartphone out of your pocket, log into the casino via your favorite browser and play the games with no download required. It's simple, it's fun, and can ultimately be rewarding. If you're a big slot fan, you're probably playing all the exciting new slot games on your smartphone rather than your PC or laptop.
As technology goes forward, innovative solutions such as AR (augmented reality) and VR (virtual reality) will certainly become a mainstay in online gaming. New slots and online casino sites will benefit greatly from the implementation of both technologies, coming closer to a fully immersive experience than ever. Of course, this will probably put the nail in the coffin for land-based casinos, but it has been long overdue.
Have you ever heard of blockchain or cryptocurrencies? We bet you have. Bitcoin and all other cryptocurrencies are all the rage right now, with the whole crypto market slowly entering the online gaming industry. Thanks to blockchain technology which many casinos implement which is the driving force behind Bitcoin, players can enjoy new slot games anonymously and without the meddling of banks.
Many casinos are starting to add Bitcoin as a casino payment method, fully aware of the blockchain's possibilities. Their number will grow in the future which will fuel the development of cryptocurrency slots that will pay out in Bitcoin and other currencies rather than cash.
The online gaming industry isn't showing any signs of stopping – as a matter of fact, it's racing full steam ahead. New online slots are growing bigger and better by the minute, and new technologies that are currently in development are giving players the casino experience they deserve. Thanks to online casinos, gaming from the comfort of your home has become a reality and it will only get better in the future.
What Are The Best Sites for New Online Slots
With so many new slots being released comes with the question – what are the slot sites to play these games? With new and established sites out there ThumbsUpBonus.com has you covered when it comes to deciding which comes to deciding which one is best for you. Check out below our recommended sites or our dedicated pages!

Sign up today and get: UP TO £300 BONUS + 100 ZEE SPINS & 500 ZEE POINTS
18+. New customer offer only. BeGambleAware. Withdrawal restrictions & full terms and conditions apply.

Sign up today and get: EXCLUSIVE – 125% UP TO £300 + 50 EXTRA SPINS
18+. New customer offer only. BeGambleAware. Withdrawal restrictions & full terms and conditions apply.

Sign up today and get: 100% BONUS UP TO £50 + 50 SPINS ON STARBURST
18+. New customer offer only. BeGambleAware. Withdrawal restrictions & full terms and conditions apply.
If those sites don't take your fancy check out our lists of the best slot sites and best new slot sites!