When you think about land-based casinos, you might have visions of James Bond wearing a dinner jacket while enjoying a shaken-not-stirred Martini, surrounded by gorgeous women in designer evening gowns. But, in reality, are casino dress codes really as strict as you might have imagined?
Certainly, in some countries and gambling establishments, getting dressed up is expected, not just by the casino owners, but also by your fellow players who prefer to look their best when taking their place at the blackjack and roulette tables. 
However, other countries and casinos take a more relaxed approach to the attire that their guests are expected to wear. In fact, in many casinos dress code is as formal or as informal as visitors feel comfortable with.
Bearing all this in mind, you may be a little confused as to what outfit to opt for on your next visit to a casino at home or away. And, whether you're a male or female, we can guide you through the whole process so that you don't end up having to make a last-minute wardrobe change.

HOW TIME OF DAY CAN EFFECT DRESS CODE CASINO RULES
If you're popping out for a quick and relaxed lunch, you're more likely to reach for something comfortable and stretchy than if you were heading to one of the swankiest restaurants in town for an evening meal.
In the same way, the time of day can help you determine what look to go for when visiting land-based casinos.
For example, if you're heading in to play in the morning or early afternoon, casual attire is usually welcomed. From mid-to-late afternoon when people are often finishing work, you should aim to look a little more presentable, and for the evening, it would be best to opt for smart-casual.
CASINO DRESS CODE FOR LADIES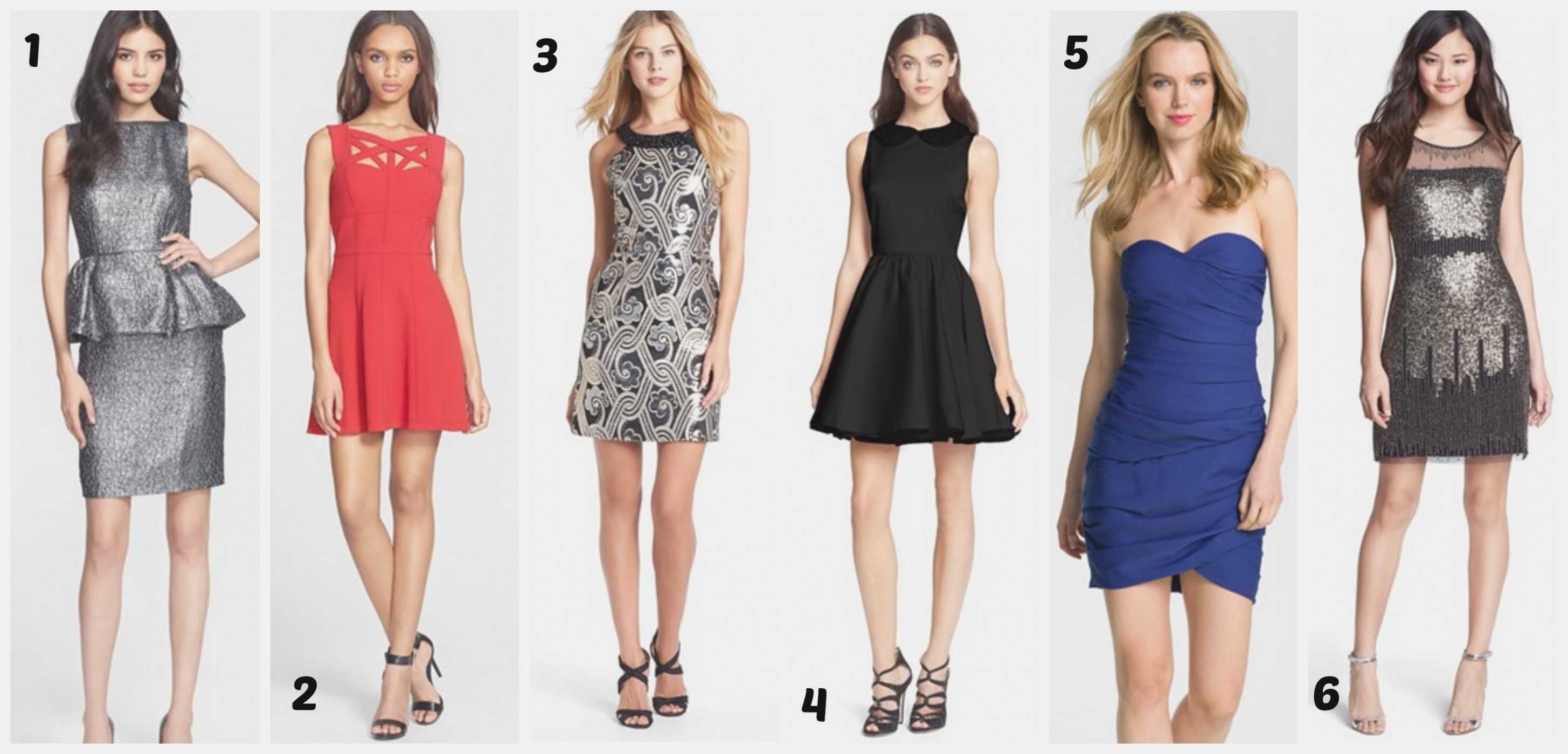 When it comes to casino dress code for ladies, the world's your oyster as women can choose between trousers, skirts, dresses, jumpsuits and a myriad of other options, unlike men.
However, you should aim to steer clear of anything that's too skimpy or revealing, which means leaving your micro-miniskirt, crop tops, and hot pants back at home.
If you want to feel as comfortable as possible, it's easy to dress a pair of jeans up with some heels or wedges and a pretty top. And, obviously, statement jewellery has the ability to turn your daytime wardrobe into an instant evening-worthy outfit.
A small handbag is the most practical accessory to bring to the casino as it can easily fit on your lap if you're playing at the roulette table, accommodate any chips, receipts, and vouchers, and still leave room for your purse and lipstick.
CASINOS DRESS CODE FOR MEN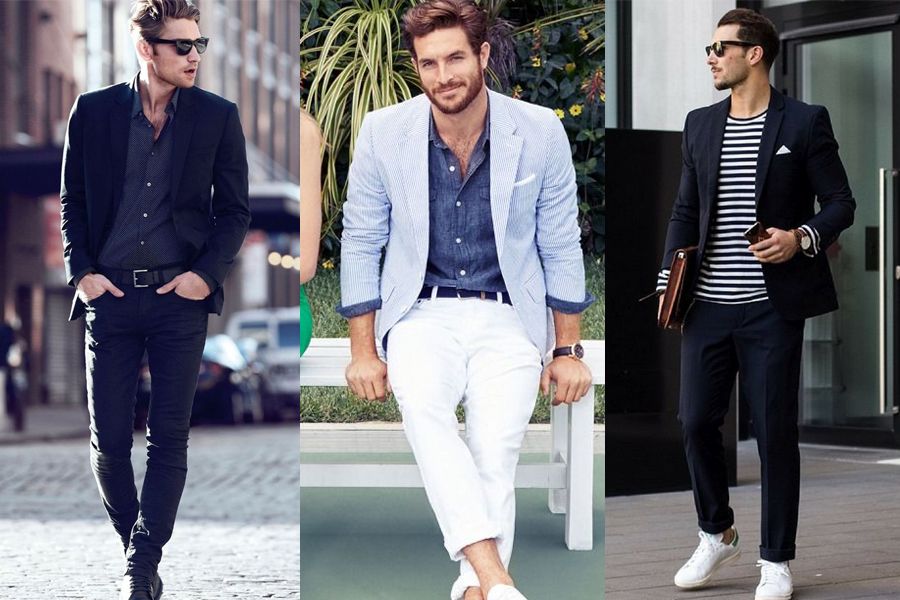 On the whole, trainers are often accepted within casino dress codes. However, they shouldn't be worn, dirty or tattered. The same goes for jeans but as at different casinos dress code policies can vary, it's always worth checking the venue's website or giving them a call before turning up in casualwear.
For gentlemen, particularly in the summer months, it's acceptable to wear city/smart shorts up until around 7 PM. However, if you're planning on visiting a casino in your lunchbreak or immediately after work, you should be aware that certain workwear is frowned up. Examples of what not to wear include steel toecap shoes, gym wear, chef's whites, hi-vis jackets, overalls, and dungarees. It's also best to avoid ripped jeans, tracksuit bottoms and tops, and any t-shirts and sweatshirts that bear offensive wording or imagery.
When selecting your outfit, don't forget to factor in comfort. By all means, wear a pair of smart shoes but not brand-new ones that could end up pinching or leaving your feet covered in blisters. Plus, if you're planning on eating or drinking at the venue, you might want to leave your white long-sleeved shirt at home. Equally, although a tie looks nice, you may find it uncomfortable or distracting if you're planning on a lengthy session at the live dealer tables.
GROSVENOR CASINO DRESS CODE
Here in the UK, Grosvenor Casino (or G Casino as it's sometimes referred to) is one of the most popular entertainment venues for roulette, poker, blackjack, and video slot enthusiasts. 
While the brand's online presence has increased considerably over the past decade, many players still prefer the atmosphere and social aspect of land-based casinos.
The first Grosvenor Casino appeared back in 1970, and today, the brand has 52 establishments across the UK in locations such as Glasgow, Aberdeen, Edinburgh, Sunderland, Blackpool, Leeds, Manchester, Cardiff, Swansea, Birmingham, Nottingham, Great Yarmouth, London, Luton, Brighton, Bristol, and Plymouth.
As it's one of the leading casino operators in the United Kingdom, you might expect Grosvenor Casino to have strict casino dress codes. However, this is actually not the case at all.
According to the company's blog, customers are encouraged to "dress smart casual and be comfortable", and you're certainly not expected to don a white tux like 007. 
Grosvenor suggests wearing the kind of outfit that you'd put on to visit a nice bar, but if you fancy donning something more impressive, feel free. The only no-no's when it comes to dress code casino operator, Grosvenor, are "scruffy workwear and sports clothes".
In some Grosvenor casinos dress code policies are slightly different for the poker rooms wear hoodies, sunglasses, and baseball caps are welcome. But if you're planning on venturing out onto the casino floor, you're encouraged to wear something a bit smarter.
Dont fancy conforming to a casino dress code play online – Visit Grosvener Casino Online 
CASINOS DRESS CODE SUMMARY
Overall, most establishments want their members to feel relaxed, although this doesn't mean you can turn up in your favourite PJs and slippers. Smart-casual is the recommended option, although you can certainly wear something more glamorous or sophisticated if you'd prefer. 
And, if you can't stand the thought of having to conform to casino dress codes, you always have the option to play your favourite table games, card games, and slots online where no-one will know whether you're wearing a smart suit or your birthday suit!